Chris Isaacson Presents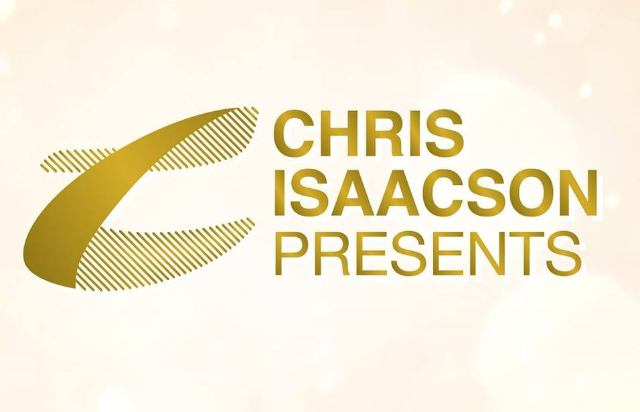 Chris Isaacson Presents (CIP) has created, produced, and promoted over 800 events since the company's founding in 2004. From small clubs to major theatres, CIP has presented many of the most influential stars of this generation including Grammy, Tony, Emmy, and Academy Award-winning musicians and recording artists.
Highlights include producing elaborate premiere events for FX Networks series Feud: Betty & Joan and POSE, Award-winning presentations at Ford Theatres, and most recently, producing the Creative Business Awards 2021 honoring David Cooley of The Abbey at 1 Hotel – West Hollywood presented by West Hollywood Chamber of Commerce and the City of West Hollywood.
For more information on upcoming CIP events including A Broadway Christmas
(Dec 19)
starring Eden Espinosa (Wicked), Tony & Grammy Award-winner John Lloyd Young
(Jan 8 & 9)
and more , go to
www.ChrislsaacsonPresents.com
.
Social Links