Charlo Crossley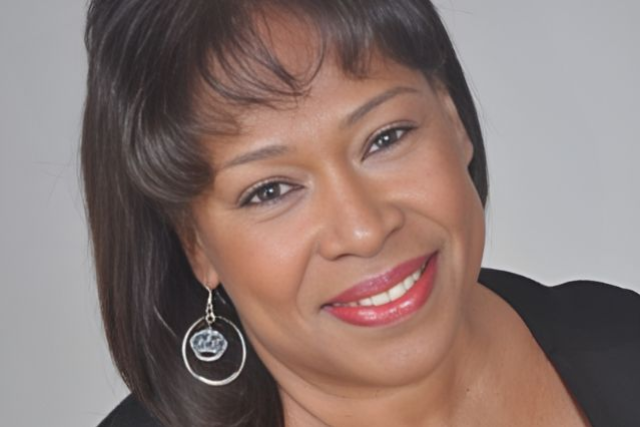 Born and raised on the south side of Chicago, Charlotte Crossley better known as Charlo got her start singing in the choir at Metropolitan Community Church at the tender age of seven. She continued music education in elementary school learning the piano and clarinet and continued until she graduated from South Shore High School. At fifteen, she got her start in theater with roles in West Side Story and the Three Penny Opera at the Young Men's Jewish Community Center where she was encouraged by the director to audition for HAIR, The Musical: the American tribal love-rock musical by Gerome Ragni and James Rado and music by Galt McDermott's, which was opening a Chicago company. She went to an open call right after graduation and was cast.

This would be the beginning of a long-term career in showbiz. Her newfound success was bittersweet as it came with a price to pay. Charlo's father did not want her to audition and she soon left home without his approval. She was performing eight shows a week. While it was hard work for young Charlo, but being the center of attention was second nature to the burgeoning star. She continued with the Chicago Company, traveled to Las Vegas, and ultimately went on the Tony Award-winning production's first national tour. After moving to New York City, she joined the original Broadway cast of Jesus Christ Superstar, rock opera with music by Andrew Lloyd Webber and lyrics by Tim Rice which later won a Tony Award.

Charlo later met and toured with Bette Midler and Barry Manilow, which opened many doors that led to recording for CBS Records with the highly coveted trio of backup singers formerly known as The Harlettes with Sharon Redd and Ula Hedwig. Through hard work and determination, Charlo has been blessed to have maintained longevity in the entertainment business. Her music credits include working with the likes of Chaka Khan, Luther Vandross, Lainie Kazan, Muddy Waters, Sister's Love, Boz Scaggs, and Hiroshima.

She has also appeared on the big screen in films including The "Preachers Wife," "Beaches," "Sister Act 1," "Sister Act 2," "When Harry Met Sally," "Faster," the Emmy Award-winning HBO Behind the Candelabra, and most recently featured in the Academy Award-winning documentary, "20 Feet From Stardom," directed by Morgan Neville, which reveals the untold stories of the backup singers behind some of the greatest musical legends of the 21st century.
Social Links