Emily Goglia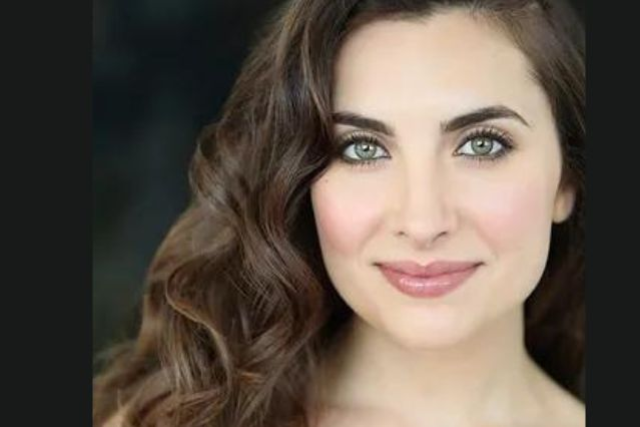 Emily Goglia
is an actor, vocalist, writer, dancer, director and producer currently based in Los Angeles.
She is well known for her award-winning one-woman show, STAGES, as well as her appearances on NBC's The Sing Off,
Christina Aguilera's MasterClass, Fox's Grease, Live! and most recently becoming the grand champion of Christmas Caroler Challenge on the CW with her trio, The Sugarplums.
You can hear Emily in the new animated short Bug Therapy as the voice of the delusional Praying Mantis, alongside Meghan Trainor, Jay Leno, Dr. Phil, Sterling K. Brown and Tom Green.
Social Links