Jimmy James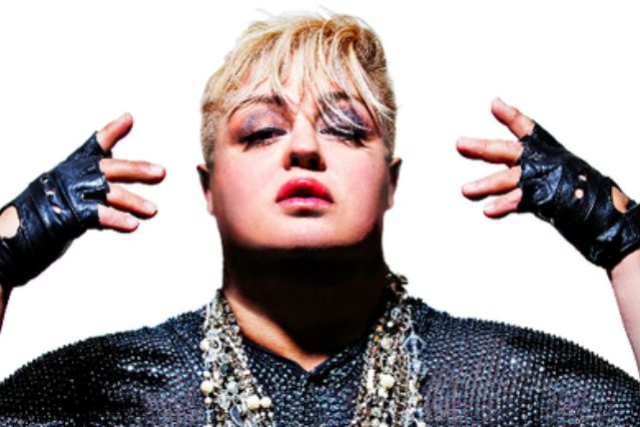 "I'm hoarse from yelling BRAVO!"
— Michael Musto, The Village Voice
Jimmy James impersonation of Marilyn Monroe (1983-97) propelled him into the national and international spotlight. The astounding visual and vocal re-creation of Marilyn was a fleeting moment in time that he finds, for himself, impossible to ever duplicate again. Although he retired the Marilyn part of his act, James is still considered the best in the world at what he did.
As a true artist, he was determined to evolve and redesign his act to focus on his extraordinary vocal prowess and uncanny gift for mimicry. He electrifies audiences with his live singing impressions of Cher, Elvis, Barbra Streisand, Stevie Nicks, Adele, Lana Del Rey, Judy Garland, Liza Minnelli, Bette Davis, Eartha Kitt, Diana Ross, Lionel Richie, Patsy Cline, Billie Holiday and more.
In addition to all this talent, he is an accomplished singer-songwriter and recording artist. His global hit "FASHIONISTA" (from the album JAMESTOWN) climbed to the top of the BILLBOARD Dance Charts. The popular anthem has Over 30 Million Views on YouTube from fan-made videos world-wide and has been licensed for film and television.
Social Links