Carlton Wilborn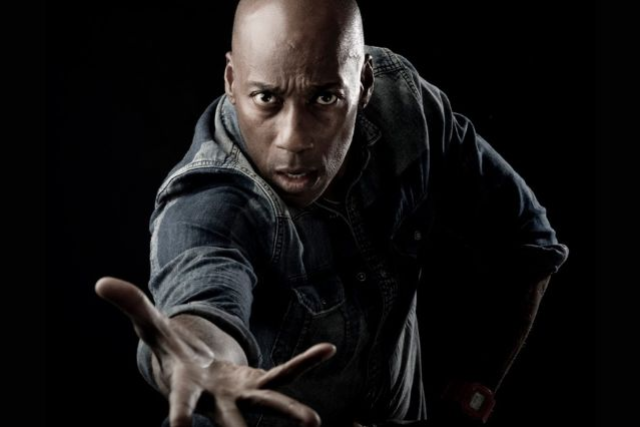 Carlton Wilborn is an Award-Winning Author, Actor and Producer with years of acclaimed activity as a globally respected and award-winning, personal development leader.

He was as a principal dancer in the world-renowned Hubbard Street Dance Chicago, Madonna's Blonde Ambition & The Girlie Show tours and in the phenom documentary film, Truth or Dare.

Other highlights include Carlton being featured in the critically acclaimed documentary film Strike a Pose and Eurovision 2021 where he served as a juror and the U.S spokesperson for Finland's competitors.

He brings his artistic passion and dancer's discipline to his CALLING of Empowerment Teaching, serving a cross-section of individuals throughout North America and Internationally.

Mr. Wilborn was honored by Rahm Emanuel - Mayor of Chicago, with the proclamation "February 5, 2017 to be CARLTON WILBORN DAY IN CHICAGO in recognition of his extraordinary life and enduring efforts to impact culture,
inform community and inspire change."
Social Links