ALISAN PORTER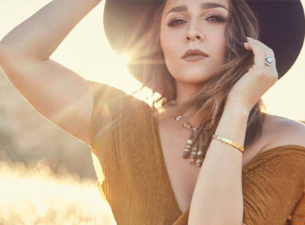 A powerhouse siren with impressive writing chops to match her towering vocals it's no surprise Los Angeles-based singer + songwriter Alisan Porter could sing with perfect pitch at nine-months-old.
This LA-based singer and songwriter born to a Broadway star Mom and Rocker Dad, wowed American on Star Search at the age of five and starred in the John Hughes 1991 classic Curly Sue.
Recently, Alisan triumphantly won Season 10 of NBC's The Voice making her the first victor for female coach Christina Aguilera!
Her new independent EP "I Come In Pieces" and "Pink Cloud" were released to critical praise. Both albums are available on iTunes, Amazon & Spotify.
Social Links